Skip Navigation
Please note, the 2020 Stony Brook Film Festival will feature one short and one feature film each week for 12 weeks. 
They are available from Thursday night at 7pm until Sunday night at midnight, ON DEMAND, when you want to watch. 
So, you can watch at your leisure, pause, rewind, and continue anytime between Thursday and Sunday of each week.   
For questions, please contact boxoffice@stallercenter.com. 
A pass to all films is just $60, the best deal of 2020, and can be purchased here.

   Install the IndieFlix Festivals App  to Attend SBFF from the comfort of home

   Watch on your computer, mobile device (iOS and Android) or on your TV with Roku, Apple TV, Android TV, FireTV or Chromecast.


 "You run a helluva festival at Stony Brook. 

When there is such a passion as you engender, you cannot but be affected by it."

Brian Cox, Actor,  The Etruscan Smile
See More Filmmaker Testimonials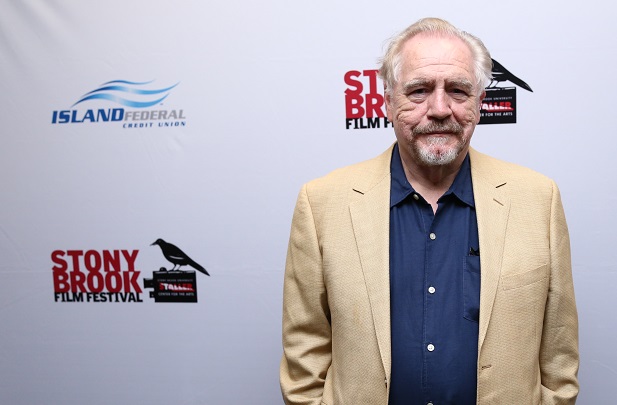 2020 STONY BROOK
FILM FESTIVAL
PrESENTED BY
ISLAND FEDERAL
Streaming on IndieFlix Festivals
24 Films | 12 Weeks
September 10 - December 15


All-Access Pass $60
Individual Tickets $6
25
Years
51
WORLD
PREMIERES
76 
COUNTRIES
REPRESENTED
454
VISITING
FILMMAKERS
1032
FILMS
SCREENED