Skip Navigation
DAY ONE | Thursday, July 20 • 8:00 pm
PLEASE NOTE: Shorts play first at screening times. Click here to view the full schedule.
SEA OF TIME
Thursday, July 20 • 8:00 pm
OPENING NIGHT FEATURE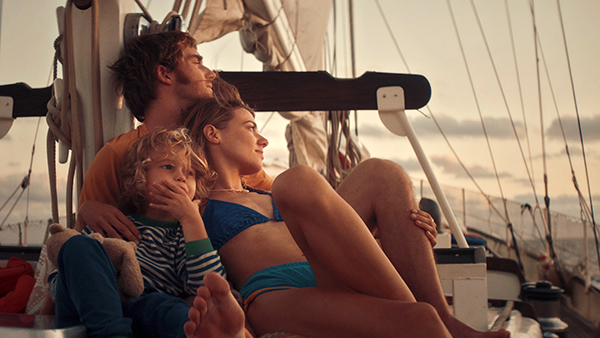 Sea of Time
U.S. Premiere
Netherlands - 116 min
Directed by Theu Boermans. Written by Marieke van der Pol.
With Sallie Harmsen (Kenau), Reinout Scholten van Aschat, Elsie de Brauw (Tonio), and Gijs Scholten van Aschat.
Lucas and Johanna live an idyllic life on their boat, passionately in love and far away from the worries of the world. When a sudden accident changes their lives forever, they find themselves separated and unable to move on with one another. Thirty-five years later, in the autumn of their lives, they reconnect when Lucas decides to bring the heart of their struggle to life in the final theatrical production of his career. After decades of unresolved pain, they find themselves once again drawn together by their love, but will it be enough? Both heart-wrenching and hopeful, this opening night feature film is a must-see.
In Dutch, with subtitles.
Produced by Maarten Swart. Edited by Herman P. Koerts, Job ter Burg. Director of Photography: Myrthe Mosterman. A Kaap Holland Film Production from Dutch FilmWorks.
INDIVIDUAL FILM TICKETS  FESTIVAL PASSES
---
THE RED SUITCASE
OPENING NIGHT SHORT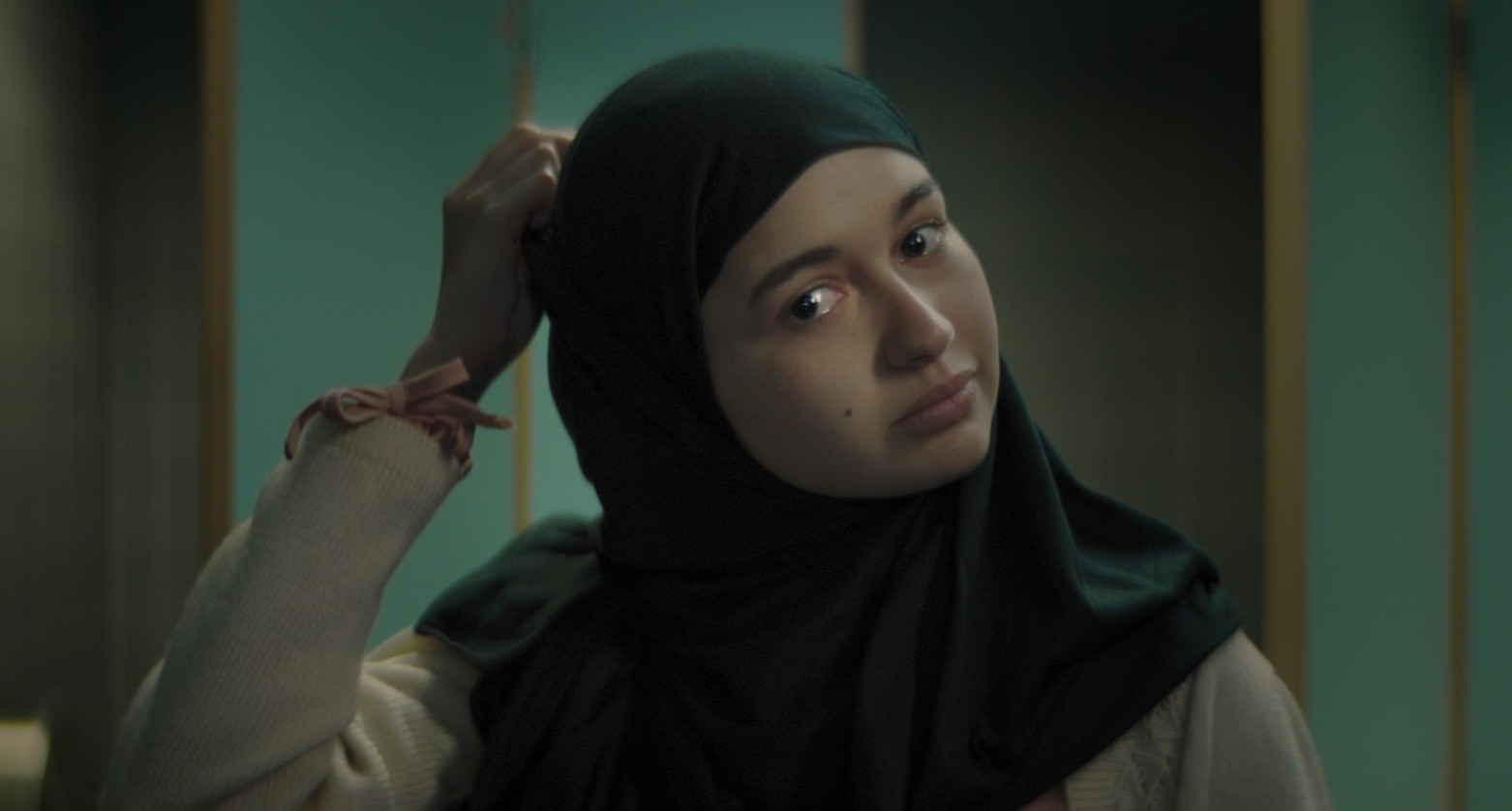 The Red Suitcase
 Luxembourg - 18 min
A film by Cyrus Neshvad
A 16-year-old Iranian girl waits at an airport with her red suitcase, contemplating a life-altering decision. 
An Academy Award-nominated short from the director of our 2019 Audience Award-winning short, Portraitist.
In English, French, and Persian, with subtitles.
INDIVIDUAL FILM TICKETS  FESTIVAL PASSES
---
Join us for our OPENING NIGHT PARTY at the Long Island Music and Entertainment Hall of Fame. *
*The Opening and Closing Night Parties are for Gold Passholders and Filmmakers only.
Click here to purchase a Gold Pass.
View the Festival Brochure Here