Skip Navigation
DAY TEN | Saturday, July 29 • 8:00 pm
PLEASE NOTE: Shorts play first at screening times. Click here to view the full schedule.
DIVERTIMENTO
Saturday, July 29 • 8:00 pm
CLOSING NIGHT FEATURE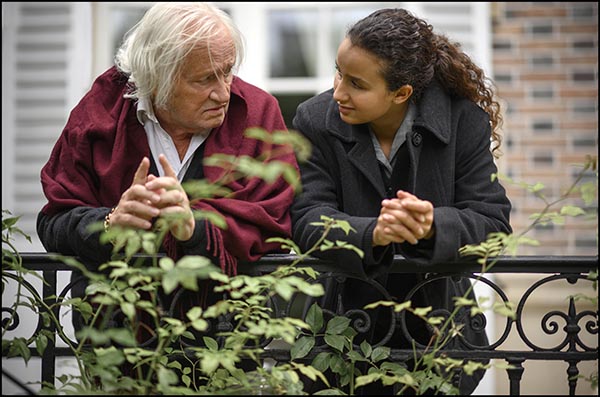 Divertimento
France - 110 minutes
Directed by Marie-Castille Mention-Schaar.
Written by Clara Bourreau and Marie-Castille Mention-Schaar.
With Oulaya Amamra (Hard Shell, Soft Shell), Lina El Arabi, and Niels Arestrup (Diplomacy, War Horse).
The true story of Zahia Ziouani, who at the age of 17 decided to pursue her childhood dream of becoming a conductor. She and her twin sister and cellist Fettouma are already at a disadvantage in the Parisian classical world, being of Algerian descent and coming from a less prestigious background. But with remarkably few female conductors in Europe, it seems even less likely that Zahia will ever be taken seriously as a conductor at her school. When she is taken under the wing of conductor Sergiu Celibidache (a wonderful Niels Arestrup), Zahia receives the boost of confidence she needs. With the support of their family and community, the two sisters launch their own orchestra. Oulaya Amamra and Lina El Arabi give their all to the roles of Zahia and Fettouma, and director Mention-Schaar smartly sidesteps the many pitfalls of a biopic to create a compelling and cohesive moment in time. This beautifully uplifting film is the perfect ending to our festival.
In French, with subtitles.
Produced by Marc-Benoît Créancier and Olivier Gastinel. Edited by Benoît Quinon. Director of Photography: Naomi Amarger. An Easy Tiger and Estello Films production, from Le Pacte.
INDIVIDUAL FILM TICKETS  FESTIVAL PASSES
---
THE BASICS OF LOVE
CLOSING NIGHT SHORT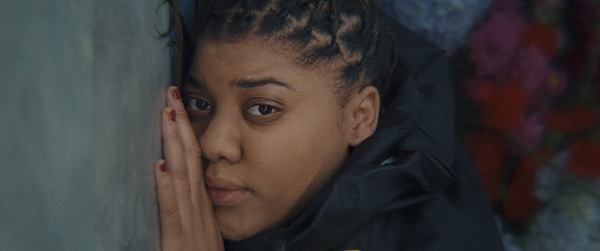 The Basics of Love
United States - 18 min
A film by Joshua Nathan

After stumbling into an armed robbery on New Year's Eve, two sanitation workers are caught off-guard by feelings for one another that they didn't realize they had.
INDIVIDUAL FILM TICKETS  FESTIVAL PASSES
---
Join us for our CLOSING NIGHT AWARDS CEREMONY followed by our CLOSING NIGHT PARTY at the Curry Club at Saghar. *
*The Opening and Closing Night Parties are for Gold Passholders and Filmmakers only.
Click here to purchase a Gold Pass.
View the Festival Brochure Here