Skip Navigation
DAY THREE | Saturday, July 22 • 7:00 pm
PLEASE NOTE: Shorts play first at screening times. Click here to view the full schedule.
MY SAILOR, MY LOVE
Saturday, July 22 • 7:00 pm
FEATURE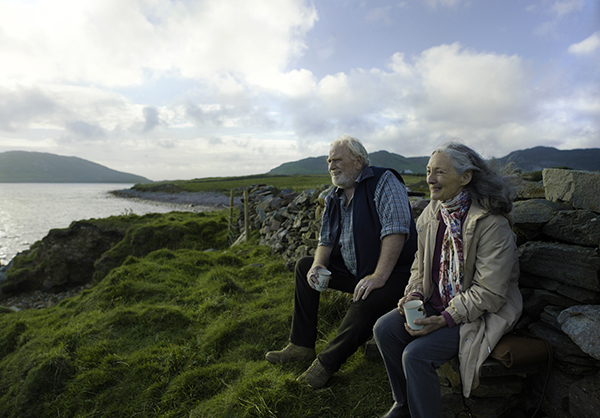 My Sailor, My Love
Finland, Ireland, Belgium - 103 min
Directed by Klaus Härö. Written by Jimmy Karlsson and Kirsi Vikman.
With James Cosmo (Braveheart), Brid Brennan (Brooklyn), Catherine Walker (Rose Plays Julie) and Nora-Jane Noone (Brooklyn).
Howard, a cantankerous, retired sea captain, would rather shut himself away in his dark and disordered home than accept help from his daughter Grace. When she hires Annie as domestic help for him, Howard unexpectedly falls in love with her, giving her all his affection while remaining bafflingly cold to his increasingly agitated daughter. This maturely realized meditation on late love and unresolved trauma seeks no easy answers but instead trusts the strength of its brilliant actors to convey their hopes and fears to the audience. An unforgettable story and beautifully shot film set on Ireland's west coast.

Produced by Kaarle Aho, David Collins and Kai Nordberg. Edited by Philippe Ravoet. Director of Photography: Robert Nordström. A Making Movies Oy production from Music Box Films.
INDIVIDUAL FILM TICKETS  FESTIVAL PASSES
---
THE COUNTRYMAN
SHORT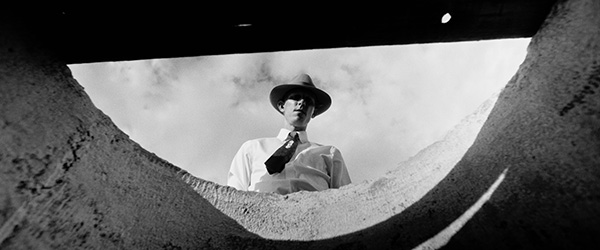 The Countryman
World Premiere
United States - 22 min
A film by Andy Kastelic

When bitterness threatens to destroy a small farming community, a mysterious stranger arrives on the scene with a curious proposition.
INDIVIDUAL FILM TICKETS  FESTIVAL PASSES
---
*The Opening and Closing Night Parties are for Gold Passholders and Filmmakers only.
Click here to purchase a Gold Pass.
View the Festival Brochure Here