Skip Navigation
DAY FOUR | Sunday, July 23 • 7:00 pm
PLEASE NOTE: Shorts play first at screening times. Click here to view the full schedule.
MARTHA
Sunday, July 23 • 7:00 pm
FEATURE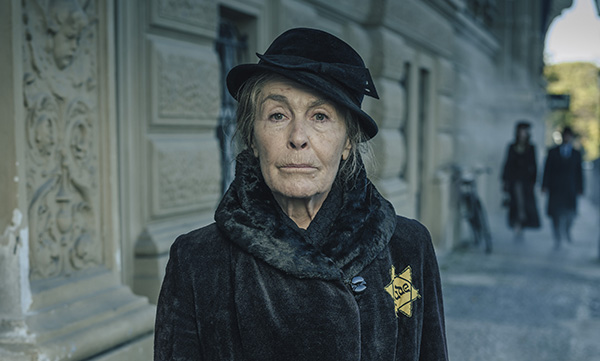 Martha
East Coast Premiere
Germany, Czech Republic - 88 min
Directed by Stefan Bühling. Written by Marco Rossi.

With Thekla Carola Wied, Lana Cooper, Franz Hartwig and Fritzi Haberlandt.

Berlin, 1943: Upper-class widow Martha Liebermann can't imagine leaving her beloved homeland at age 85, but as a Jew, her only choice is to flee or wait to be deported to a concentration camp. Her reputation and the valuable paintings of her world-famous husband, Max Liebermann, still provide protection, but time is running out. Caught between a high-level resistance group on one side and an ambitious Gestapo commissioner on the other, Frau Liebermann starts questioning whether she can even trust her faithful and long-time housekeeper. An outstanding portrait of a truly remarkable woman, Lieberman's true story is portrayed with dignity and humanity by Thekla Carola Wied.

In German, with subtitles.

Produced by Tillman Geithe. Edited by Jens Müller. Director of Photography: Jan Prahl. A Ziegler Film, MIA Film and ARD Degeto Film Production. From Menemsha Films.
INDIVIDUAL FILM TICKETS  FESTIVAL PASSES
---
STUCK
SHORT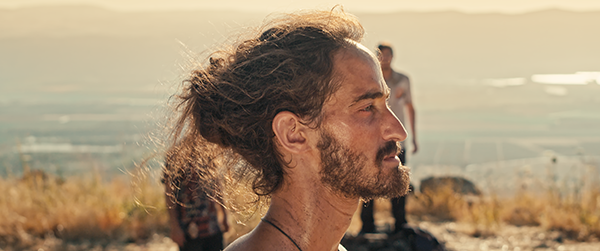 Stuck
Israel - 27 min
A film by Shoval Chiprut

An army veteran with PTSD asks two childhood friends to accompany him back to a location from their past, not realizing it is a minefield.

In Hebrew, with subtitles.
INDIVIDUAL FILM TICKETS  FESTIVAL PASSES
---
*The Opening and Closing Night Parties are for Gold Passholders and Filmmakers only.
Click here to purchase a Gold Pass.
View the Festival Brochure Here