Skip Navigation
DAY FIVE | Monday, July 24 • 7:00 pm
PLEASE NOTE: Shorts play first at screening times. Click here to view the full schedule.
TRAPPED BALLOON
Monday, July 24 • 7:00 pm
FEATURE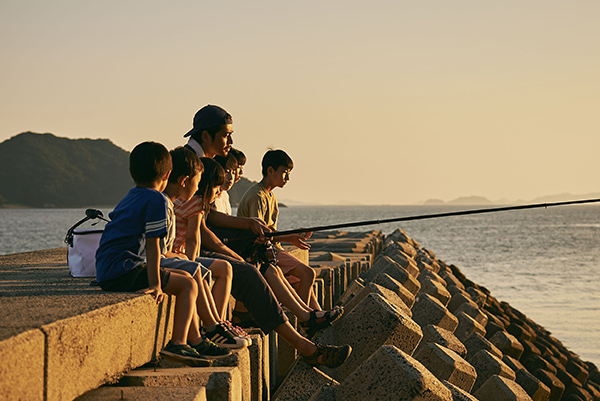 Trapped Balloon
New York Premiere
Written and directed by Hiroyuki Miyagawa.

With Masahiro Higashide, Toko Miura (Drive My Car), Miyoko Asada and Kaoru Kobayashi (Midnight Diner).
Rinko, who has been estranged from her ailing father since her mother died, decides to visit him on the island where he lives and ask his advice about an impending career decision. During her visit, she becomes suspicious of a reclusive young fisherman named Kenji, who lives in her father's neighborhood, and brings him freshly caught fish without explanation. What would usually be a set-up for a blossoming romance between the two young leads instead turns into something much more poignant under the hand of writer/director Miyagawa and his spectacular cast.
In Japanese, with subtitles.

Produced by Yuki Okuno. Edited by Manami Tsuya. Director of Photography: Kamei Yoshinori. A buzzCrow inc. production.
INDIVIDUAL FILM TICKETS  FESTIVAL PASSES
---
HEALER
SHORT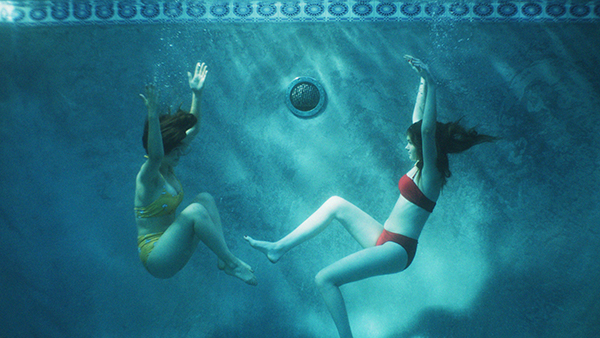 Healer
World Premiere
Canada - 16 min
A film by Mackenzie Leigh
A young woman grapples with her sister's untimely death, seeking solace in an imagined reality where they grew up together.
This film does not have a trailer at this time.
INDIVIDUAL FILM TICKETS  FESTIVAL PASSES
---
*The Opening and Closing Night Parties are for Gold Passholders and Filmmakers only.
Click here to purchase a Gold Pass.
View the Festival Brochure Here