Skip Navigation
DAY FIVE | Monday, July 24 • 9:30 pm
PLEASE NOTE: Shorts play first at screening times. Click here to view the full schedule.
A FLEETING ENCOUNTER
Monday, July 24 • 9:30 pm
FEATURE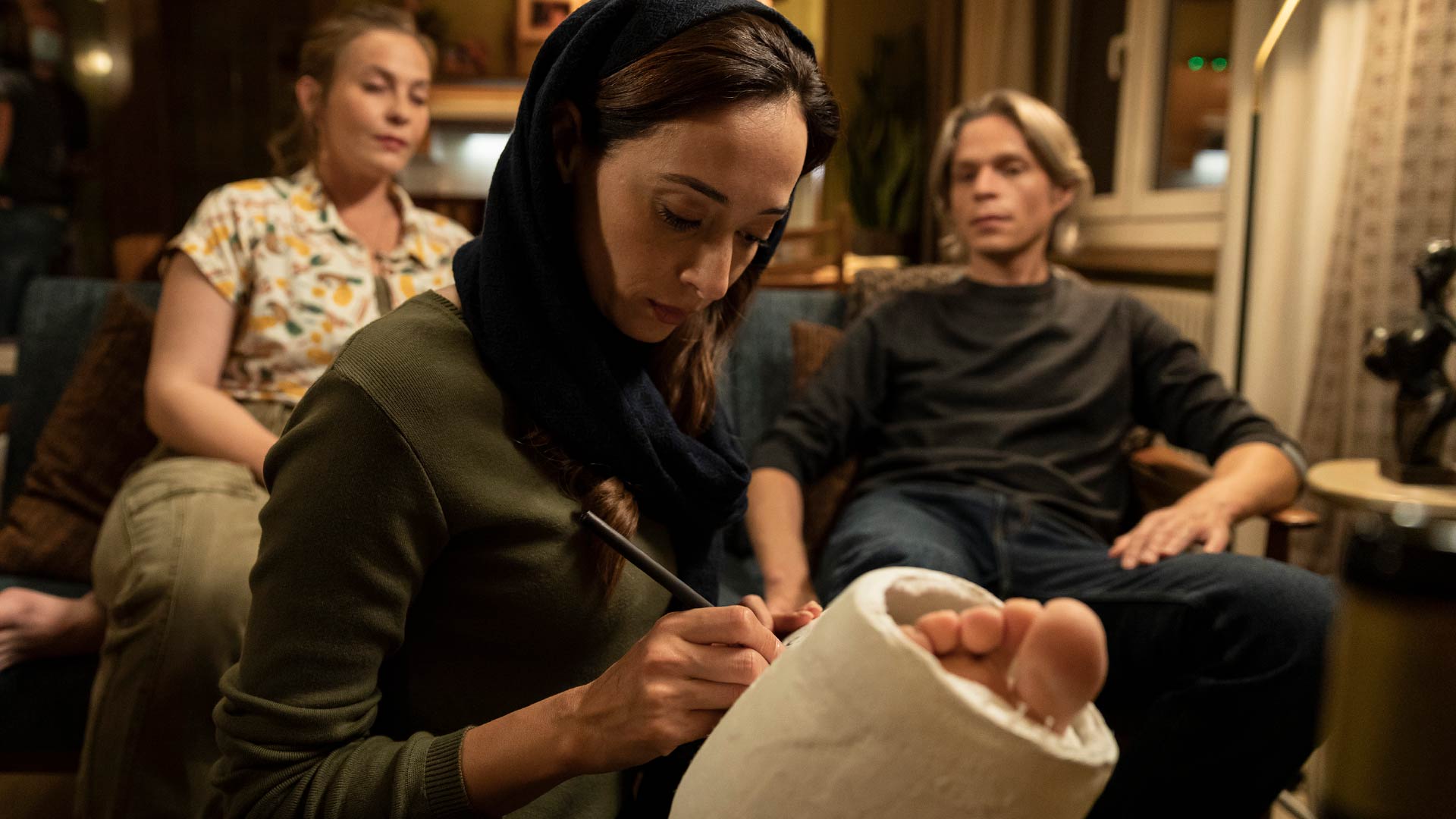 A Fleeting Encounter
Switzerland - 85 min
Directed by Romed Wyder. Written by Nasim Ahmadpour and Romed Wyder.
With Pooneh Hajimohammadi, Felipe Castro and Elisabet Johannesdottir.
Grappling with a mid-life crisis and a broken leg, a Swiss man escapes to an Airbnb only to discover he will be sharing it with an Iranian woman facing her own personal crisis. Mutually annoyed at having to share the apartment, tension builds as they both play off the other's prejudices until a lively American arrives and disrupts their routine. As misconceptions give way to curiosity and compassion, they find they have much more in common than they could have guessed. A fascinating and humorous character study about two people trying to find their way.
In English, French and Persian, with subtitles.

Produced by Alexander Dumreicher-Ivanceanu, Cyrill Gerber, Bady Minck and Romed Wyder. Edited by Pia Dumont. Director of Photography: Ram Shweky. From Amour Fou Luxembourg, Milan Film and Paradigma Films.
INDIVIDUAL FILM TICKETS  FESTIVAL PASSES
---
WINTER'S PASSING
SHORT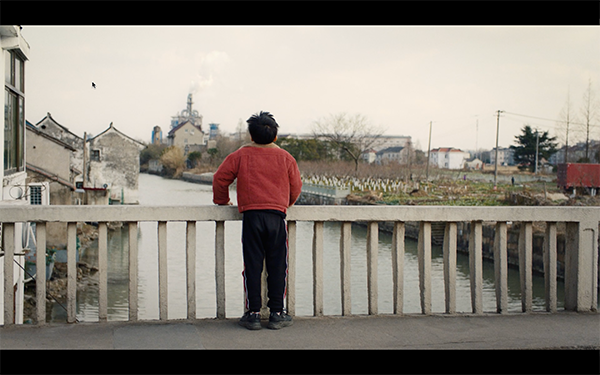 Winter's Passing
United States - 22 min
A film by Yang Fei
An 8-year-old boy living with his grandfather makes a secret deal with a woman who wants to buy two identical urns from his family's shop.
In Chinese, with subtitles.
INDIVIDUAL FILM TICKETS  FESTIVAL PASSES
---
*The Opening and Closing Night Parties are for Gold Passholders and Filmmakers only.
Click here to purchase a Gold Pass.
View the Festival Brochure Here