Skip Navigation
DAY SIX | Tuesday, July 25 • 7:00 pm
PLEASE NOTE: Shorts play first at screening times. Click here to view the full schedule.
ELIK & JIMMY
Tuesday, July 25 • 7:00 pm
FEATURE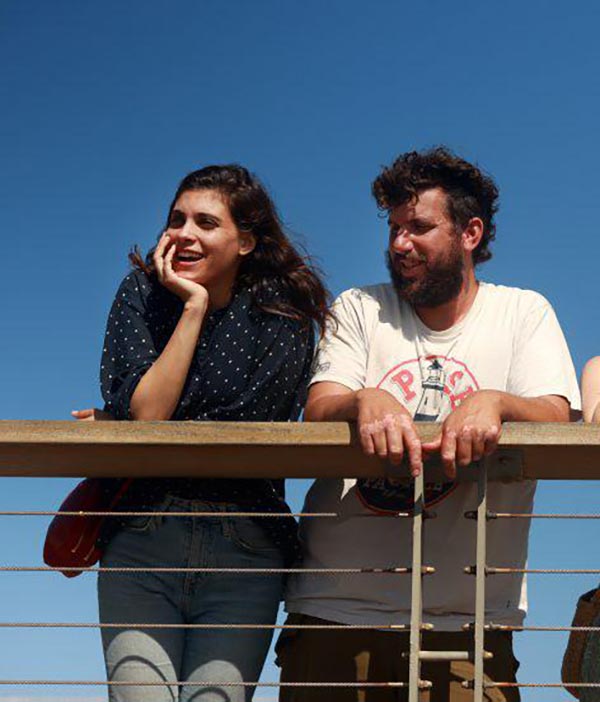 Elik & Jimmy
Israel - 93 min
Directed by Gudis Schneider.
Written by Liat Elkayam and Gudis Schneider.
With Tsachi Sadan and Meyran Menkes.
Jimmy and Elik meet in the army on their last day of service. He is an overweight, underachieving corporal; she is a beautiful smart-mouthed officer. They know they won't see each other again, but something clicks: they can talk. Over the next several years, they randomly run into each other, occasionally hanging out and connecting through social media, finally accepting that they have an undeniable gravitational pull. A platonic friendship develops, and everything is good ... until love gets in the mix. A delightfully sharp and witty comedy.
In Hebrew, with subtitles.

Produced by Aviram Avraham and Dafna Danenberg. Edited by Dov Steuer. Director of Photography: Amit Sha'al. An Eight Productions production, from Panorama Films.
INDIVIDUAL FILM TICKETS  FESTIVAL PASSES
---
THE THIRD DEFECTOR
SHORT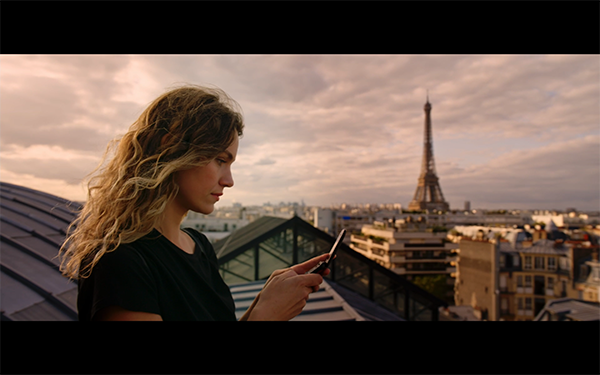 The Third Defector
United States - 17 min
A film by John Gray
What seems like a simple assignment for a spy to keep tabs on an Iranian defector becomes a more complicated game of cat and mouse in the streets of Paris.
In French, with subtitles.
INDIVIDUAL FILM TICKETS  FESTIVAL PASSES
---
*The Opening and Closing Night Parties are for Gold Passholders and Filmmakers only.
Click here to purchase a Gold Pass.
View the Festival Brochure Here