Skip Navigation
DAY SEVEN | Wednesday, July 26 • 9:30 pm
PLEASE NOTE: Shorts play first at screening times. Click here to view the full schedule.
WHERE THE ROAD LEADS
Wednesday, July 26 • 9:30 pm
FEATURE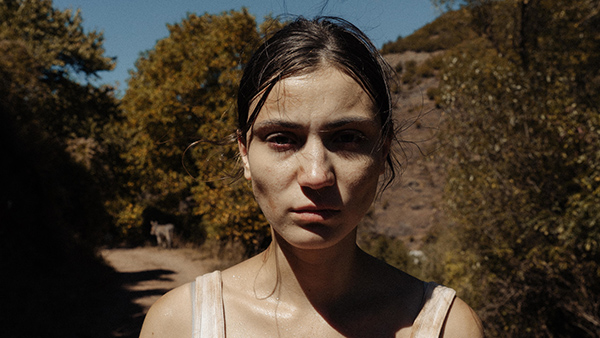 Where the Road Leads
Serbia - 81 min
Written and directed by Nina Ognjanovic.
With Jana Bjelica, Zlatan Vidovic, Vladimir Maksimovic, Ninoslav Culum, Svetozar  Cvetkovic and Igor Filipovic.
An unexpected visitor with news of a coming highway arrives at a barely habited Serbian village just as the power goes out. Met with suspicion, hope, and disbelief, the visitor decides he should leave the next day, even as the villagers hold a feast to welcome him. When it becomes clear that two ne'er-do-well brothers mean him harm, only Jana takes their threat seriously, doing her best to warn him. Director Ognjanovic deftly brings this sleepy village to life in this puzzle-piece tale, told with subtle humor and impending dread, all to a breathless score by Ana Krstajic. A masterful debut feature that lingers in your mind for days.
In Serbian, with subtitles.
Produced by David Jovanovic. Edited by Rastko Ubovic. Director of Photography: Vladislav Andrejevic. A Pointless Films production.
INDIVIDUAL FILM TICKETS  FESTIVAL PASSES
---
HIT MAN: SECRETS OF LIES
SHORT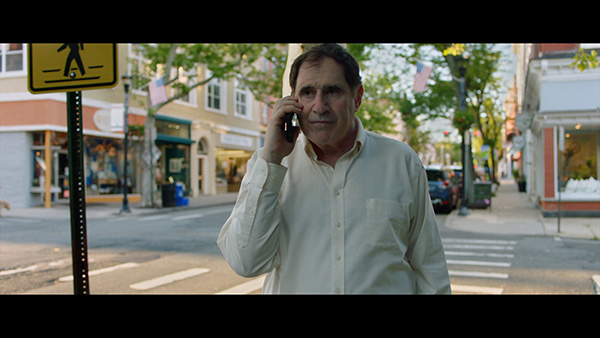 Hit Man: Secrets of Lies
United States - 19 min
A film by Elias Plagianos

A reflective hitman travels to a small town where he is confronted with an artifact from his past that forces him to re-examine his personal history. With Richard Kind, Karen Allen, and Peter Reigert.
INDIVIDUAL FILM TICKETS  FESTIVAL PASSES
---
*The Opening and Closing Night Parties are for Gold Passholders and Filmmakers only.
Click here to purchase a Gold Pass.
View the Festival Brochure Here