Skip Navigation
DAY EIGHT | Thursday, July 27 • 9:30 pm
PLEASE NOTE: Shorts play first at screening times. Click here to view the full schedule.
YES REPEAT NO
Thursday, July 27 • 9:30 pm
FEATURE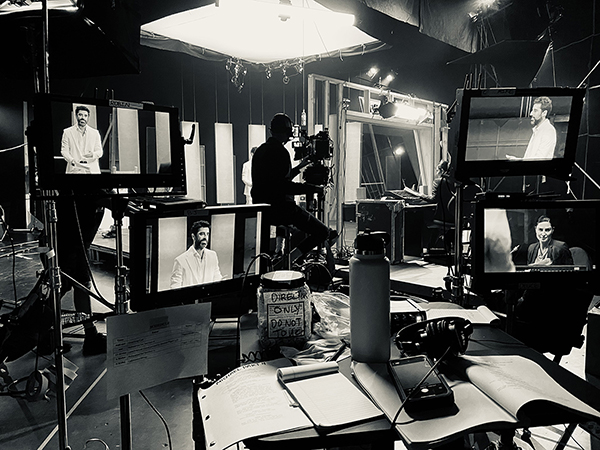 Yes Repeat No
United States - 98 min
Written and directed by Michael Moshe Dahan.
With Salome Azizi, Mousa Hussein Kraish (American Gods), Adam Meir and Karim Saleh (Vice).
Three actors audition to play Palestinian-Jewish actor/activist Juliano Mer-Khamis, a former IDF paratrooper who identified himself as "100% Palestinian and 100% Jewish." As their tense rehearsals fracture their own sense of self, they find themselves at odds with their subject, their director, each other, and even themselves. But just when the story begins to implode, something unique happens: you witness the actors in real life, asking questions directly to director Michael Dahan. This brilliant, witty and thoroughly engrossing meta masterpiece tackles the topic of identity, the Israeli-Palestinian conflict, and film itself in the sure hands of Dahan.
Produced by Michael Dahan, Braxton Pope and Sarah Szalavitz. Edited by Benjamin Shearn. Director of Photography: B.J. Iwen.
INDIVIDUAL FILM TICKETS  FESTIVAL PASSES
---
DEMON BOX
SHORT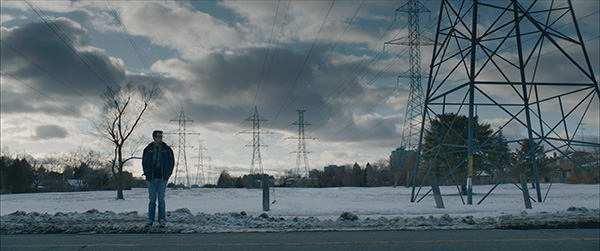 Demon Box
New York Premiere
Canada - 14 min
A film by Sean Wainsteim
A director transforms his intensely personal short film about trauma and the Holocaust into a painful, blunt, funny dissection of both the film and his life.
INDIVIDUAL FILM TICKETS  FESTIVAL PASSES
---
*The Opening and Closing Night Parties are for Gold Passholders and Filmmakers only.
Click here to purchase a Gold Pass.
View the Festival Brochure Here