Skip Navigation
DAY NINE | Friday, July 28 • 7:00 pm
PLEASE NOTE: Shorts play first at screening times. Click here to view the full schedule.
THE GRANDSON
Friday, July 28 • 7:00 pm
FEATURE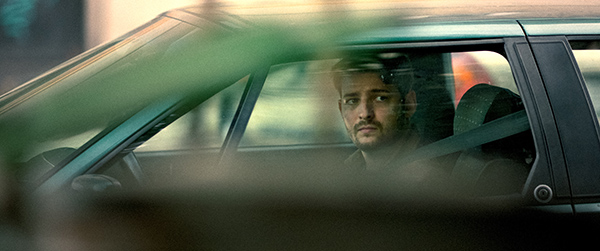 The Grandson
East Coast Premiere
Hungary - 115 minDirected by Kristóf Deák. Written by Kristóf Deák, Nina Kov and András Vörös.
With Gergely Blahó, Tamás Jordán, Laura Döbrösi, Judit Bárdos and Gábor Jászberényi.
When a grandfather falls victim to a heartless scam that robs him of his money and spirit, his quiet and polite grandson Rudi would prefer to have it taken care of by the authorities. When the police say they can do nothing, Rudi decides he won't let the criminals get away with it. But he must change into a radically different person to find them and get restitution. And with unexpected allies on his side, he might just get the justice he seeks. An intense, charged thriller from Hungary about a situation all too familiar.
In Hungarian, with subtitles.
Produced by Tamás Zákonyi. Edited by Mano Csillag. Director of Photography Róbert Maly. A Flashback Productions film from the Hungarian National Film Institute.
INDIVIDUAL FILM TICKETS  FESTIVAL PASSES
---
DEATH BY PUPPIES
SHORT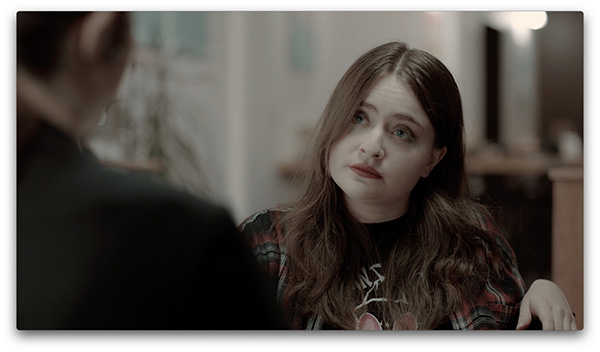 Death by Puppies
United States - 7 min
A film by Brie Sáez
In this dark comedy, the screening interview for an artist seeking euthanasia for herself goes terribly wrong.
There is no trailer for this film at this time.
INDIVIDUAL FILM TICKETS  FESTIVAL PASSES
---
*The Opening and Closing Night Parties are for Gold Passholders and Filmmakers only.
Click here to purchase a Gold Pass.
View the Festival Brochure Here