Skip Navigation
DAY NINE | Friday, July 28 • 9:30 pm
PLEASE NOTE: Shorts play first at screening times. Click here to view the full schedule.
FIRST SNOW OF SUMMER
Friday, July 28 • 9:30 pm
FEATURE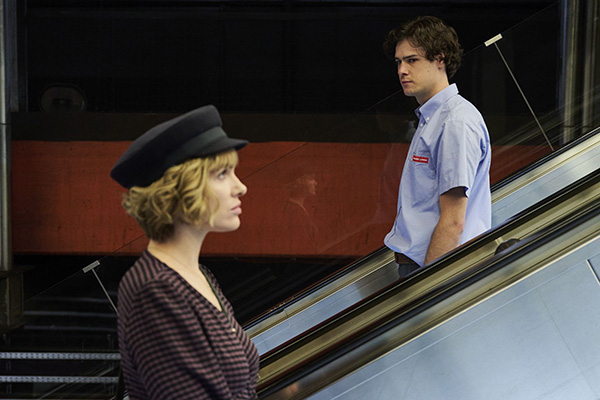 First Snow of Summer
U.S. Premiere
Austria - 90 min
Written and directed by Chris Raiber.

With Thomas Prenn, Verena Altenberger, and Margarethe Tiesel.

When Alexander's mother died, his father moved into an underground tunnel to be as close to her as possible. So Alexander, who has lived with his grandmother since, promised himself that he would never fall in love. Instead, he decides to live underground like his father, although in this case that means working at a lost-and-found office in the metro station that he rarely leaves. But things get complicated when he meets Caro, a young woman who works in the metro's hat shop just across from him. A magical romance whose wonderfully strange and whimsical setting is grounded by compelling performances from Thomas Prenn and Verena Altenberger as Alexander and Caro.
In German, with subtitles.

Produced by Ingrid Klingohr, Nikolaus Klingohr and Nils Klingohr. Edited by Cordula Werner. Director of Photography: Mario
Minichmayr. An Interspot Film production, from Picture Tree International Films.
INDIVIDUAL FILM TICKETS  FESTIVAL PASSES
---
VOICES
SHORT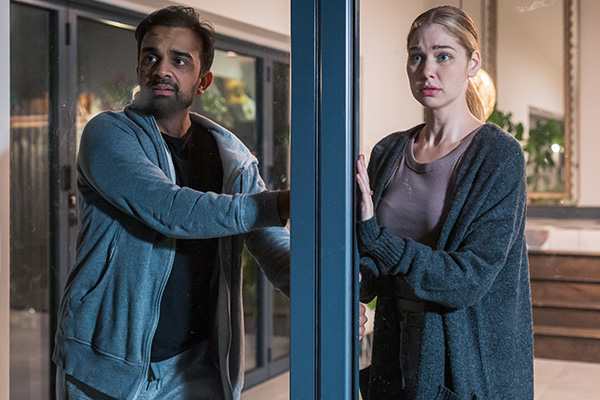 Voices
United Kingdom - 11 min
A film by Abbie Lucas
A newly moved couple becomes alarmed as they overhear their next-door neighbor's argument escalating and wonder if they should intervene.
INDIVIDUAL FILM TICKETS  FESTIVAL PASSES
---
*The Opening and Closing Night Parties are for Gold Passholders and Filmmakers only.
Click here to purchase a Gold Pass.
View the Festival Brochure Here