Skip Navigation
Winners of the 24th Annual Stony Brook Film Festival
presented by Island Federal

---
Chuskit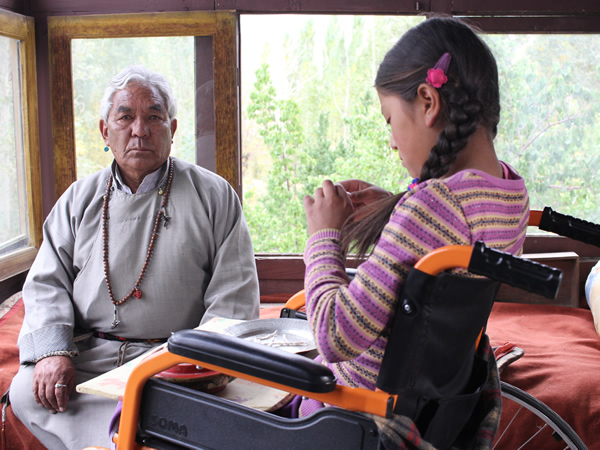 2019 Stony Brook Film Festival Grand Prize

New York Premiere - India - 90 min
Written and Directed by Priya Ramasubban.
With Jigmet Dewa Lhamo and Morup Namgyal.
Chuskit's dream of going to school is cut short when she is rendered a paraplegic after an accident. Confined to life indoors, she continuesto harbor hopes of going to school, but her tradition-bound grandfatherfeels that the school in their remote Himalayan village can't handleher special needs. Caught in the middle of this struggle are herparents and brother, who respect grandfather's old world views, but also want to keep Chuskit's spirit alive. A thoroughly charming, family-friendly treat from a part of the world seldom seen on screen.

In Ladakhi with subtitles

Produced by Priya Ramasubban. Edited by Jabeen Merchant. Director of Photography: Arvind Kannabiran. A Kaavya Films production.
---
In God I Trust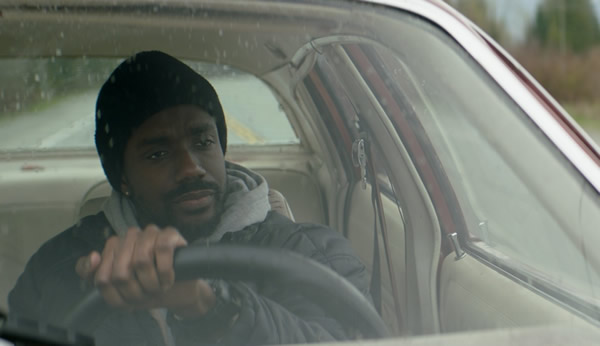 2019 Jury Award Best Feature

East Coast Premiere - Canada - 97 min
Directed by Maja Zdanowski. Written by Paul St. Amand and Maja Zdanowski.
With Marc Senior, John Cassini (Se7en) , Steven Roberts, Bilal Oliver, and Melissa Roxburgh (Star Trek Beyond).
A suspenseful, sharp-eyed study on the unpredictable realities of race and religion in America. Inspired by true events, this film follows three separate story lines that converge during a random encounter at a diner in a small Northern Idaho town. The audience may find their own assumptions questioned as these complicated, true-to-life portrayals keep one guessing until the final credits. Featuring nuanced performances, Grammy nominated singer-songwriter Bilal Oliver, and an amazing landscape, this is the unique vision of a talented and truly independent filmmaker.

Produced by Paul St. Amand, Maja Zdanowski and Jesse Norsworthy. Edited by Maja Zdanowski. Director of Photography: Corey MacGregor. An IGIT Film production.
---
The Silent Revolution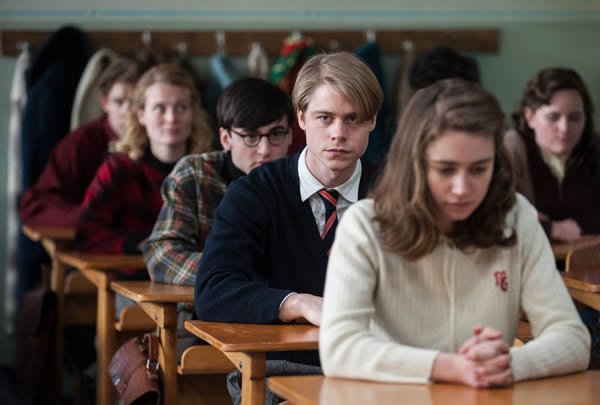 2019 Audience Choice Best Feature


East Coast Premiere – Germany – 111 min
Written and Directed by Lars Kraume. From the book by Dietrich Garstka.
With Leonard Scheicher, Tom Gramenz, Ronald Zehrfeld (Sweethearts), and Florian Lukas (The Invisibles)
When a class of Seniors in the Communist-controlled GDR discovers what is really happening during the Hungarian Uprising of 1956, they decide to remain silent for one minute to show solidarity with the victims. After this draws more attention than expected, the students find themselves accused of a counterrevolutionary act. A true story of courage in the face of an unforgiving, authoritarian regime.

In German and Russian with subtitles

Produced by Miriam Düssel, Susanne Freyer, Kalle Friz, Isabel Hund and Thomas Kufus. Edited by Barbara Gies. Director of Photography: Jens Harant. An Akzente Film- und Fernsehproduktion, Studiocanal Film, Zero One Film and Zweites Deutsches Fernsehen (ZDF) production. From DistribFilms US.
---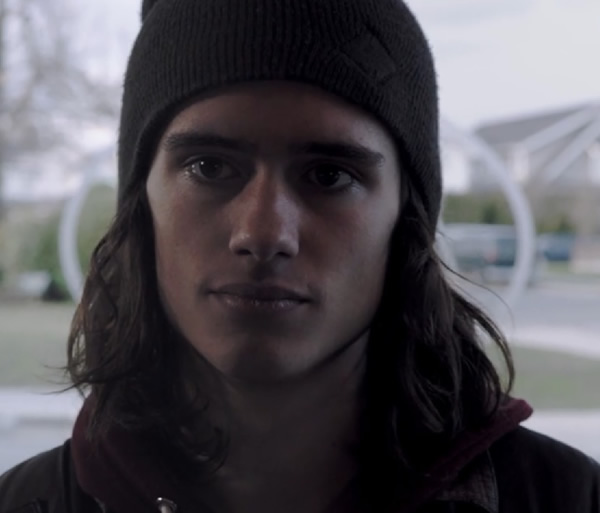 Toke is Cheap
2019 Jury Award Best Short

Canada - 23 minutes
A film by Kerry van der Griend

A teenage boy who sells marijuana is met with an unusual request from his Father.
---
Portraitist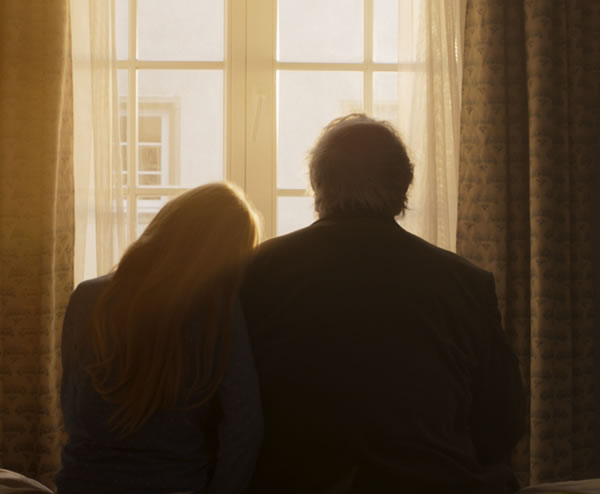 2019 Audience Award Best Short

New York Premiere - Luxembourg - 15 min
In French with subtitles
A film by Cyrus Neshvad

An old man's suicide attempt is interrupted when he learns that his granddaughter is ill.