Skip Navigation
Winners of the 2020 Annual Stony Brook Film Festival
presented by Island Federal


---
The Subject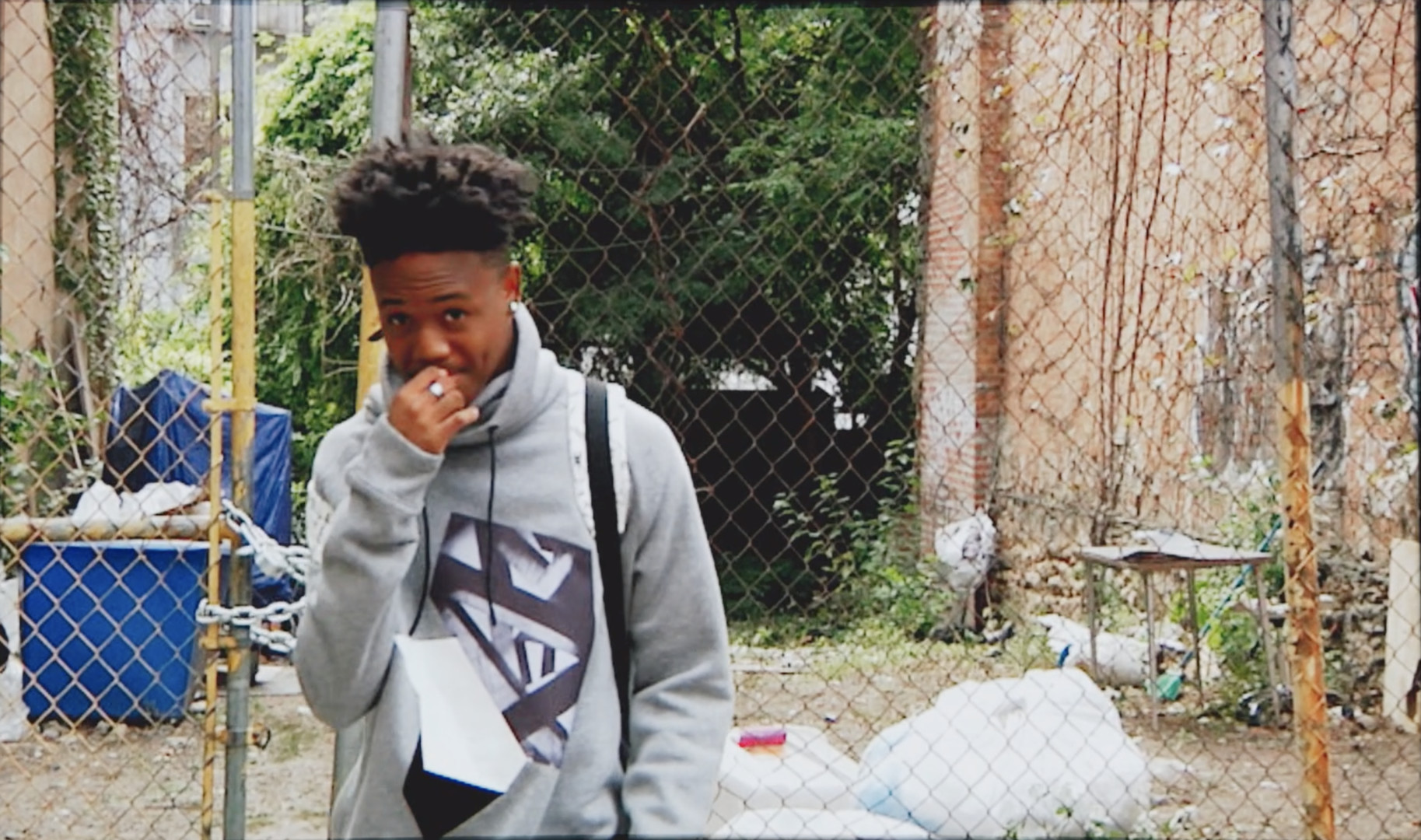 2020 Jury Award Best Feature


United States
Directed by Lanie Zipoy.
Written by Chisa Hutchinson
With Jason Biggs (American Pie), Aunjanue Ellis (If Beale Street Could Talk), Anabelle Acosta, Carra Patterson (Straight Outta Compton), Nile Bullock, and Caleb Eberhardt. A successful documentary filmmaker is haunted by his last film, which captured the murder of one of his subjects, an African American teenager in Harlem. Struggling with lingering feelings of guilt while trying to focus on a new project, he becomes increasingly frustrated with a stranger who is videotaping his every move. A timely film that not only explores the relationship between an artist and their subject but also the uncomfortable reality of race and class among those who seek to be aware when they are confronted with their own privilege. Expertly written and directed, with powerhouse performances from Jason Biggs and Aunjanue Ellis.


---
When Hitler Stole Pink Rabbit

2020 Audience Award Best Feature

Germany, Switzerland
Directed by Caroline Link.
Written by Anna Brüggemann, Judith Kerr, and Caroline Link
With Riva Krymalowski, Marinus Hohmann (Welcome to Germany), Carla Juri (Morris from America), Oliver Masucci, and Justus von Dohnányi (Woman in Gold). Anna is a nine-year-old living with her family in Berlin in 1933 when her life completely changes. To escape the Nazis, her father—a well-known Jewish journalist—quietly flees one night, and the rest of the family follows. Anna has to leave everything behind, including her beloved pink rabbit, and begins a new life full of challenges as a refugee abroad. A beautiful story for the whole family, filled with suspense, drama, sadness, and hope, with a timely message about being a refugee in a foreign land. Based on the beloved, semiautobiographical children's book by Judith Kerr. In German, Swiss German,
---
They Won't Last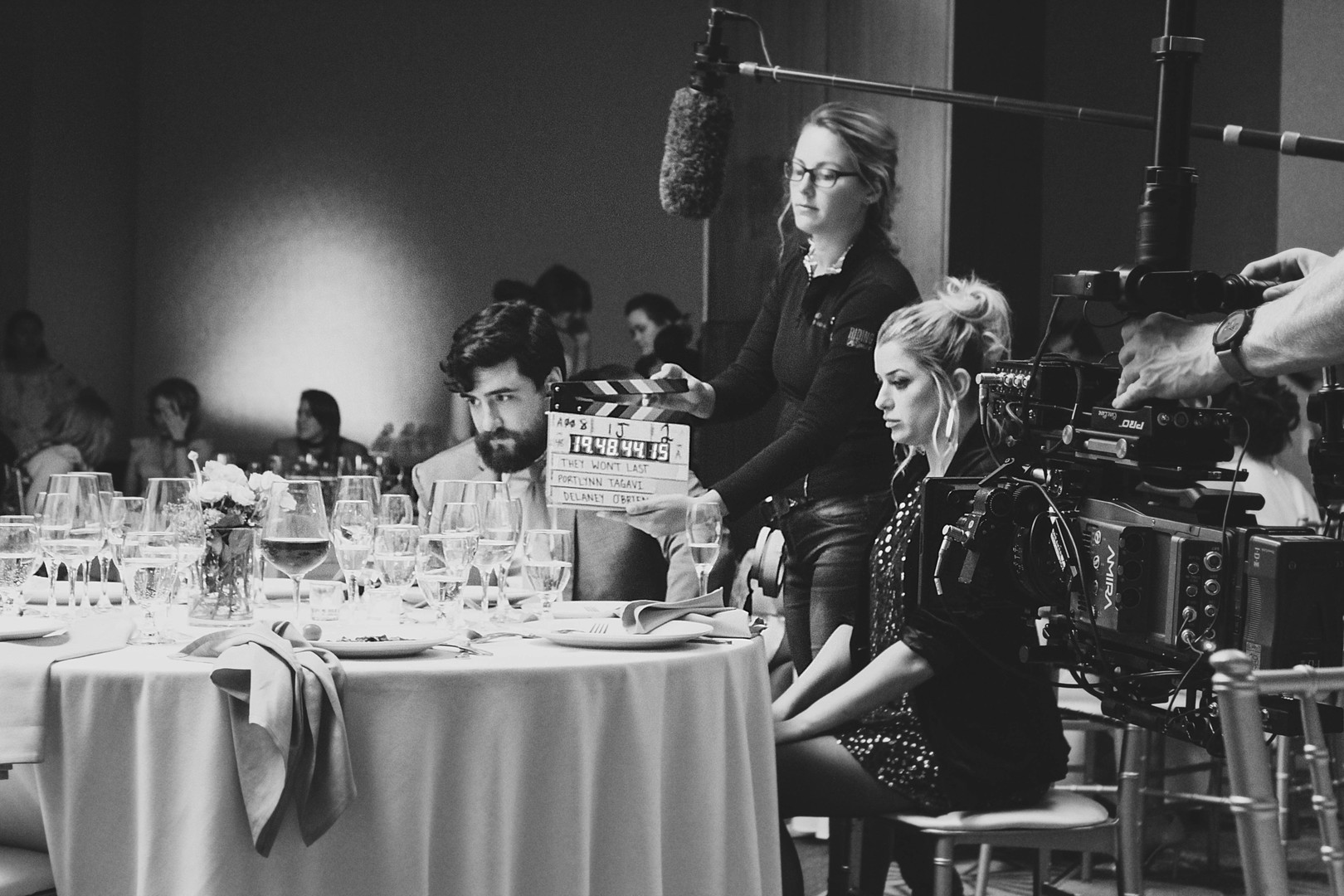 2020 Jury Award Best Short


United States
Written and directed by Portlynn Tagavi
After their friends' perfect wedding, a woman faces an uncertain future when her hopeless boyfriend proposes.
---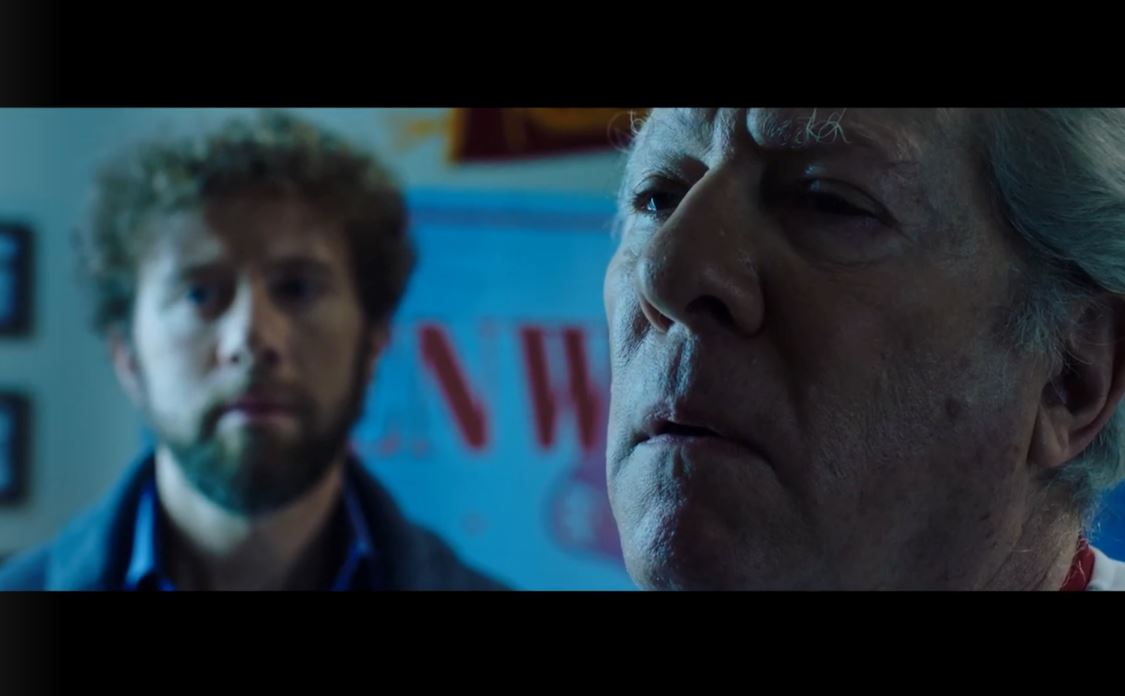 Extra Innings
2020 Audience Award Best Short

United States
Written and directed by John Gray
A reporter interviews the manager of the Boston Red Sox in an attempt to uncover secrets from his past.
---
Higher Love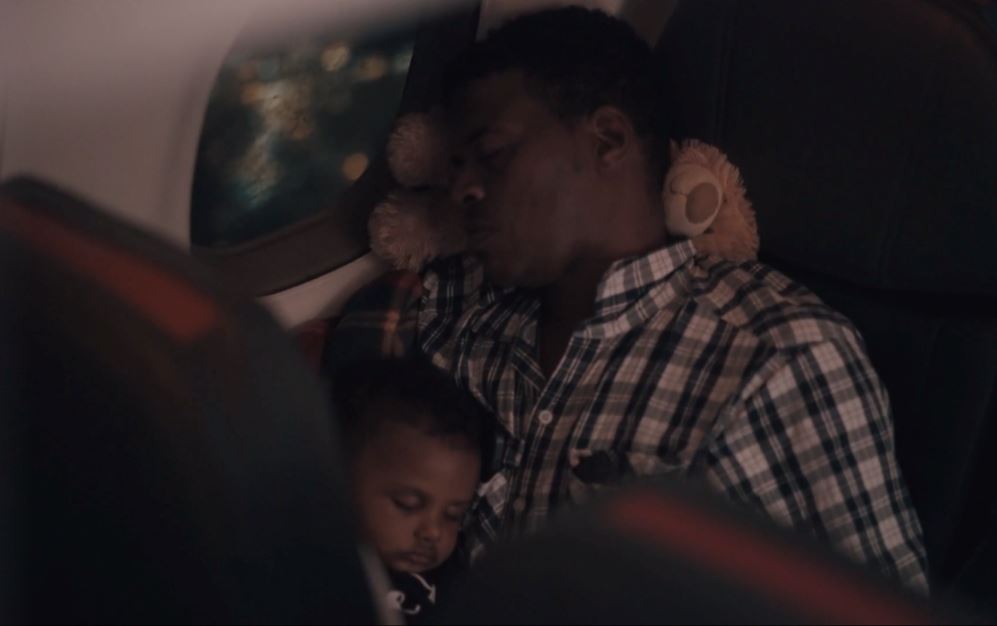 2020 Spirit of Independent Filmmaking

United States
Written and Directed by Hasan Oswald.


A blue-collar worker tries to rescue his pregnant, heroin-addicted girlfriend from the notorious streets of Camden, NJ and her close-knit group of drug users. After their son is born, he forces her to choose between her life with her drug "family" and a life with him and their child. A harrowing and unblinking documentary about lives affected by hard drugs, shown with honesty, compassion, desperation, and hope.