Skip Navigation
Winners of the 2021 Annual Stony Brook Film Festival
presented by  Island Federal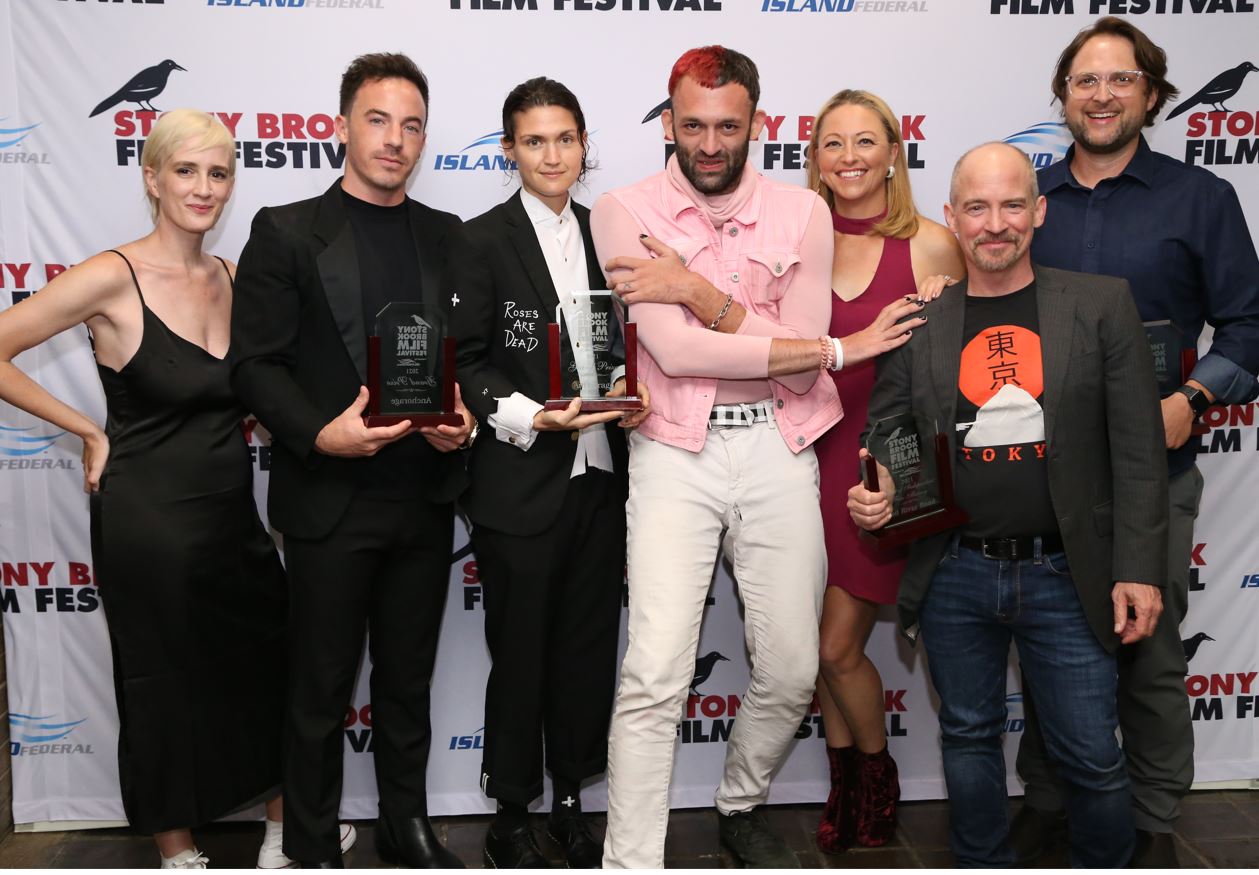 2021 FESTIVAL WINNERS
---
Anchorage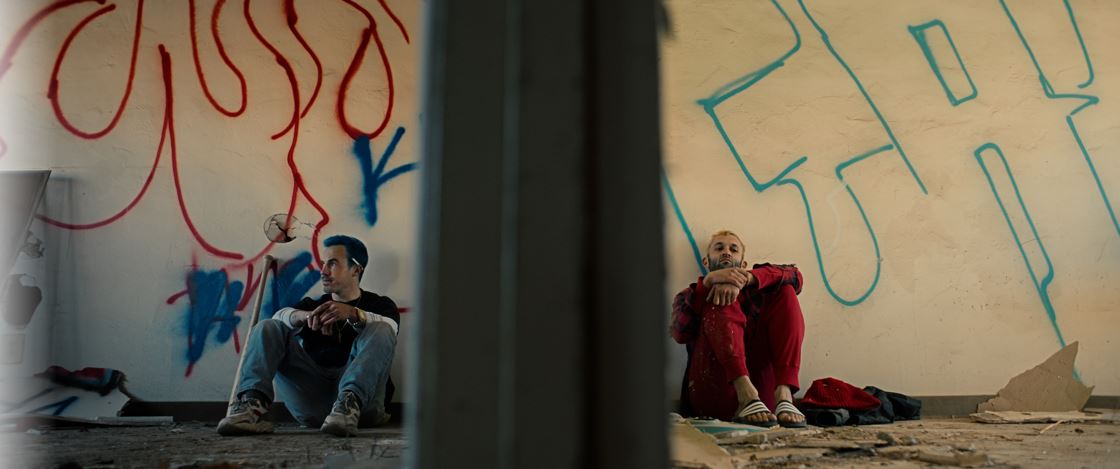 2021 Grand Prize


World Premiere - United States - 82 min
Directed by Scott Monahan.  Written by Dakota Loesch. With Scott Monahan, Dakota Loesch, Christopher Corey Smith.
Two brothers attempt to drive a trunk full of opioids from Florida to Alaska to cash-in big in the Land of Gold. But their plan gets challenged by their surroundings, their shortcomings, and their tendency to dip into their own supply. An unexpected act of violence in the California desert derails their trip and sets them on a crash course with tragedy. By equal turns hilarious, poignant, tragic and terrifying, this one-of-a-kind film explores the toxic relationship between men and the national crises of opioid addiction as you witness grown men trying desperately to hang on to their humanity and their dreams. Acted brilliantly by director Scott Monahan and screenwriter Dakota Loesch.
Produced by Taylor Harrington, Dakota Loesch, Scott Monahan, Gia Rigoli, and Ethan Seneker. Edited by Spencer Showalter.  Director of Photography: Erin Naifeh. From The Mise En Scène Company.
---
Willow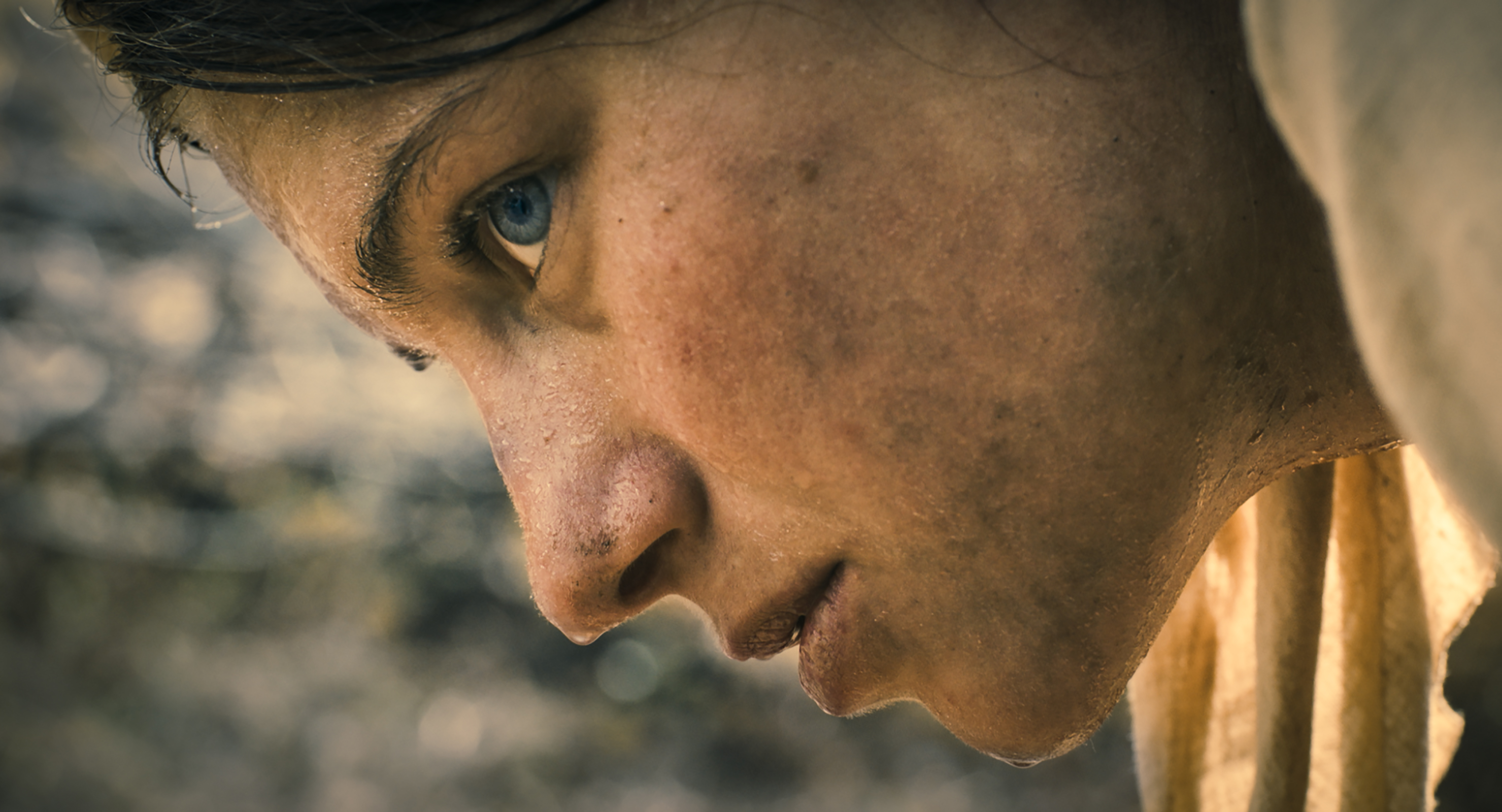 2021 Jury Award Best Feature

Republic of Northern Macedonia,
Hungary, Belgium - 101 min
Written and directed by  Milcho Manchevski. With Sara Klimoska, Natalija Teodosieva, Kamka Tocinovski and Nenad Nacev.
A young peasant woman performs a strange ritual, prays fervently, and finally seeks the help of an aged sorceress - all in the attempt to get pregnant - only to find herself making an impossible bargain. Centuries later, two contemporary women find themselves struggling with their own beliefs, modern science, and societal mores, in their own struggles to navigate motherhood. With its amazing images and unconventional narrative, this is a film whose story and characters exhibit that rare authenticity that makes you forget you're watching a movie.
In Macedonian, with subtitles.
Produced by Jane Kortoshev and Milcho Manchevski. Edited by Nicolas Gaster. Director of Photography: Tamás Dobos. From Kino Lorber Inc.
---
The Castle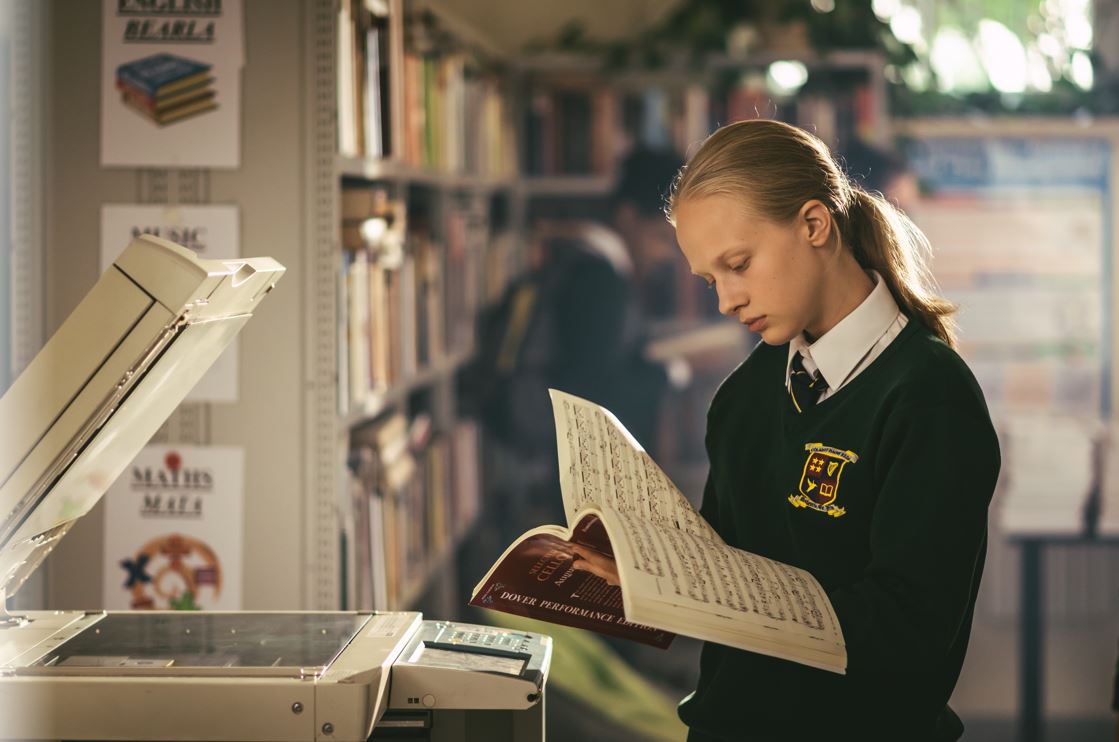 2021 Audience Award Best Feature 


Lithuania, Ireland - 91 min
Written and directed by Lina Luzyte.  With Barbora Bareikyte, Gabija Jaraminaite, Jurate Onaityte and Martyna Peszko.
Monika is a thirteen-year-old Lithuanian girl living in Dublin with her mother, a pianist who works at a local fish factory, and her grandmother, who has dementia and requires constant supervision. After singing with her mother at a small local, they are approached with an invitation to play in 'The Castle' which they are told is one of the best music venues in Ireland. Her mother accepts that there is no future for them in music and sells their keyboard, but Monika comes up with a plan to get EUR100 so she can rent the keyboard and perform there herself.
In Lithuanian and English, with subtitles.
Produced by David Collins and Kestutis Drazdauskas. Edited by Benjamin Mirguet. Director of Photography: Michael Lavelle. From Wide Management.
---
Red River Road
2021 Spirit of Independent Filmmaking Award

United States - 90 min
Written and directed by Paul Schuyler.  With Paul Schuyler, Jade Schuyler, Quinn Schuyler and Shaw Schuyler.
A family of four isolating against a pandemic virus that spreads through the internet and robs you of your ability to perceive reality--often violently--begins to unravel when they suspect one or all of them might be infected. This suspenseful, moody film was shot entirely under Covid-19 lockdown by one family - and their dog - that served as the entire cast and crew, and yet it seems destined to be one of the classic independent films of our time.
Produced by Paul Schuyler and Jade Schuyler. Edited by Paul Schuyler.  Director of Photography: Paul Schuyler. From Wytshark Media.
---
Trey Nelson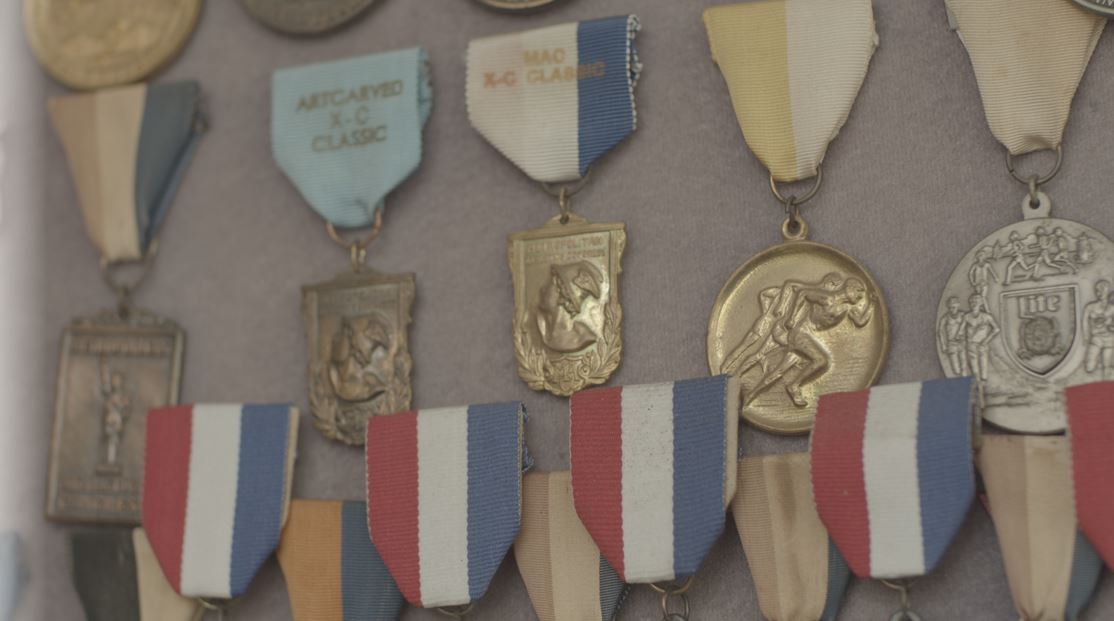 2021 Special Achievement Award in Directing

TREY NELSON, Director - The 5th Man 
World Premiere - United States - 71 minutes
Written and directed by Trey Nelson. 
For 50 years, Paul Limmer was a world class track coach at Long Island's Mepham High School. He holds New York State's record for wins with 737 and was inducted into the 2016 New Balance Coaches Hall of Fame. Limmer's true legacy, however, has nothing to do with awards. Thousands of former athletes, many of whom never broke a single record or won a solitary trophy, credit him for changing their lives. The 5th Man   is the story of all the other kids – the ones who never felt "seen" - until Paul Limmer came into their lives. This documentary is an extraordinary story about an ordinary teacher whose dedication and willingness to learn impacted so many lives.
Produced by Dexter Braff, Rebecca Stern and Adam Brenner. Edited by Savannah Bayse, Michael Choi and Catherine Trasborg.  Director of Photography: Jaron Berman. A 5th Man Productions & Atlantic Pictures Production
---
The Saverini Widow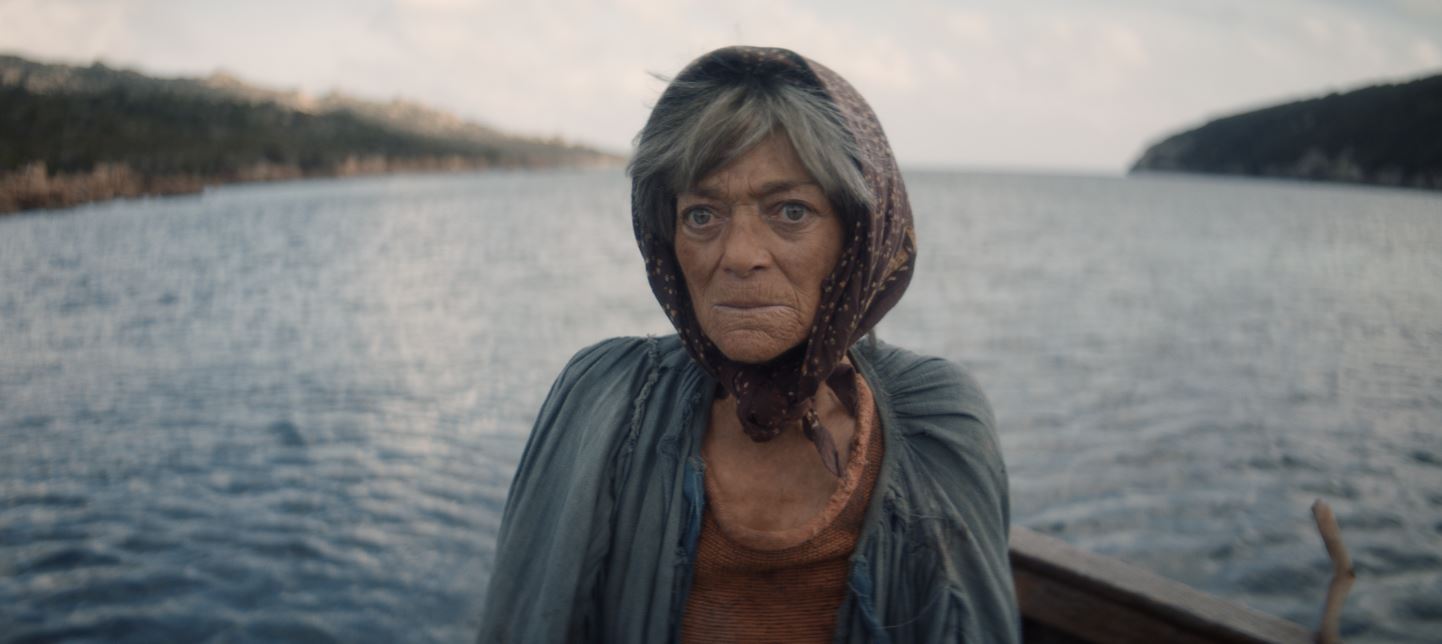 2021 Jury Award Best Short

France - 19 min
A film by Loïc Gaillard
 A widow's life falls to pieces when her son is killed in a clash. Left with only her dog, she plots a desperate scheme. With stunning visuals and no dialogue, this film keeps you riveted to the end.
---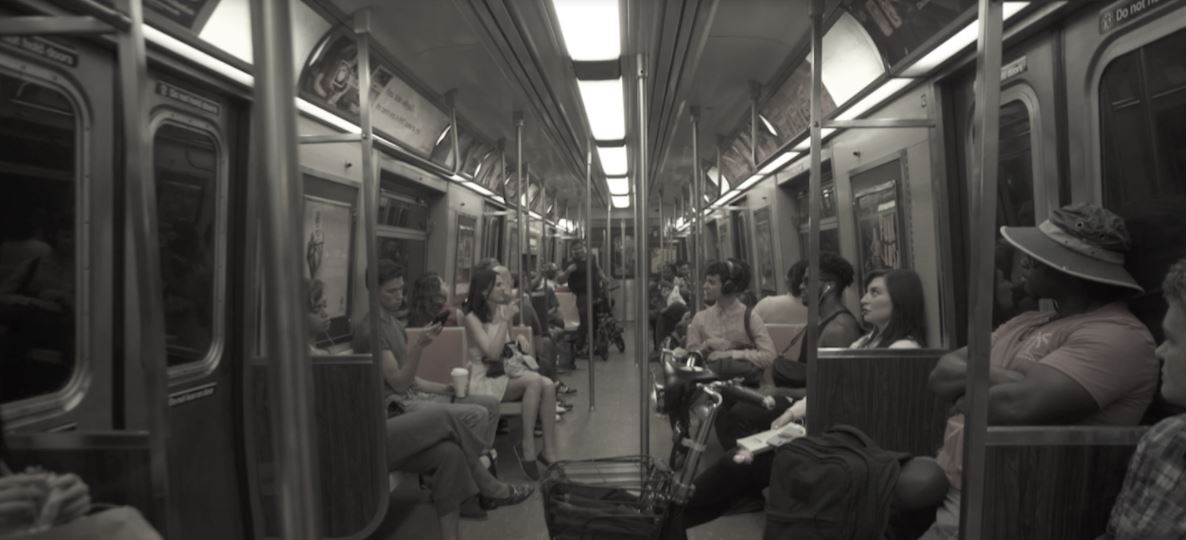 Noisy
2021 Audience Award Best Short

 United States - 10 min
In English and American Sign Language, with subtitles
 A film by Cedric Hill
On a noisy subway two strangers discover they have way more in common than where they're heading.